Cable Tray Roll Forming Machine.
The cabel tray mainly have four types, please find the drawing as below:

The normal used size is from 75mm to 1200mm, and most customer will choose the size from 75-600mm.
Bottom width can be adjusted by PLC control and button adjustment. So it can change one size to another very soon.
We can provide you the automatic cable tray Roll Forming Machine, the hole punching on the sheet is available with the machine.
The full production line can match all your request, we use the 200Ton punching machine to make the holes.
This is the main forming machine with adjustment system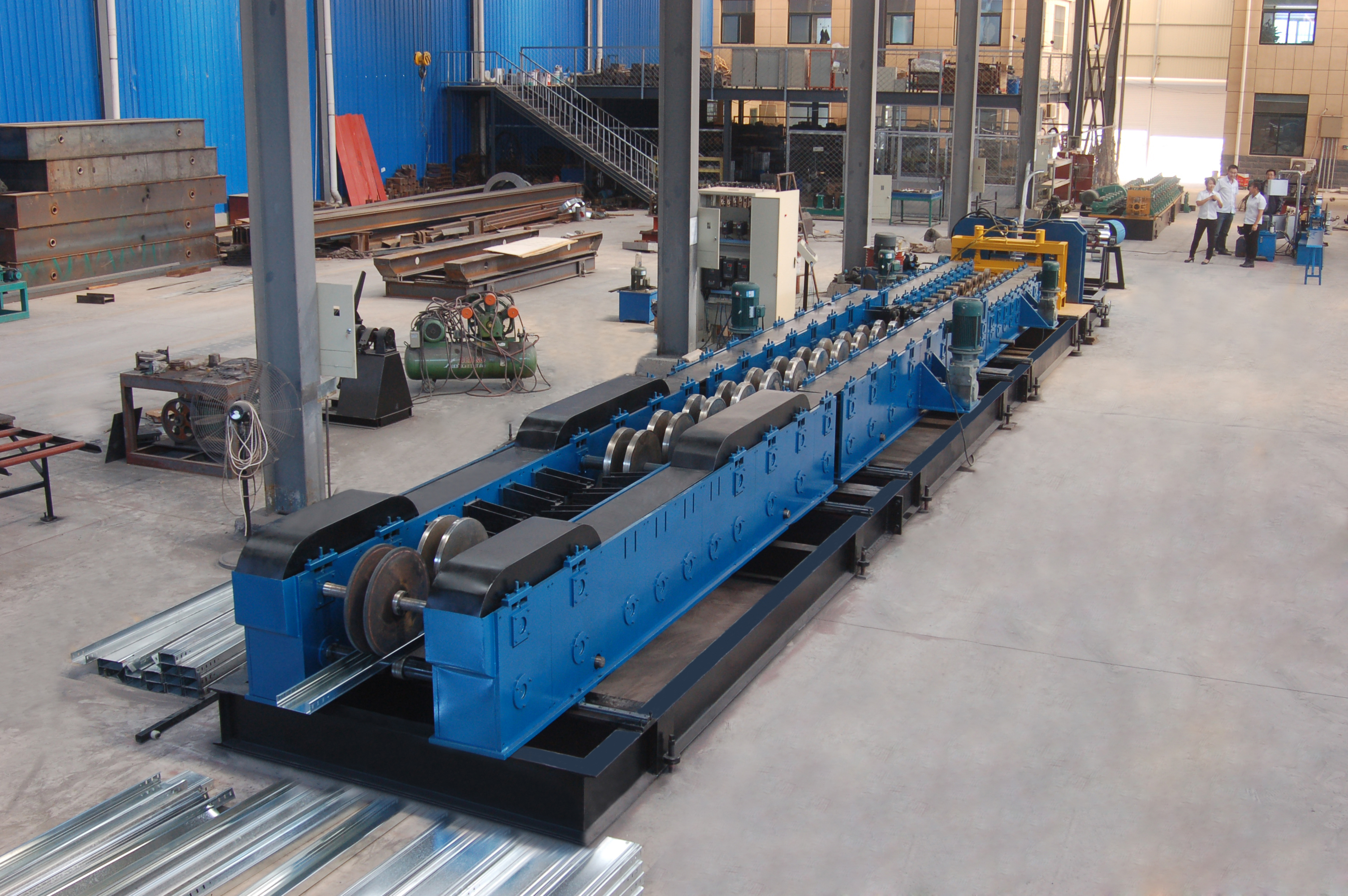 Please contact me for further information:
cnzt008@zhongtuo.com 0086 151 2777 8288