It is a good news that Zhongtuo Cold Bending Factory finished the double layer T Roll Forming Machine, Yesterday we successed load the machines.
As we known, This Libya customer placed his order 30 days ago.
The time we receive his deposit, we start his machine producing, though all the year we are busy making hundreds of the roll forming machine,
we must delivery every machine in time according to the contract we signed with our customer.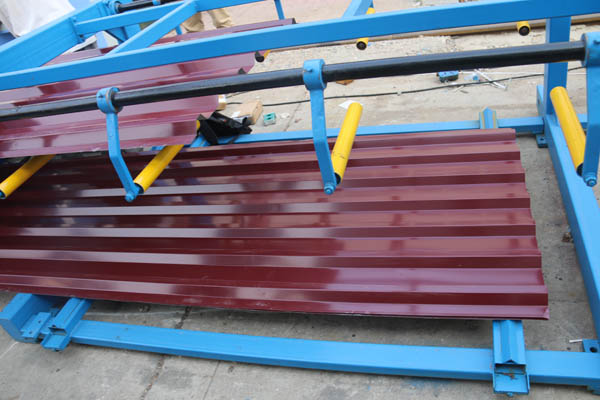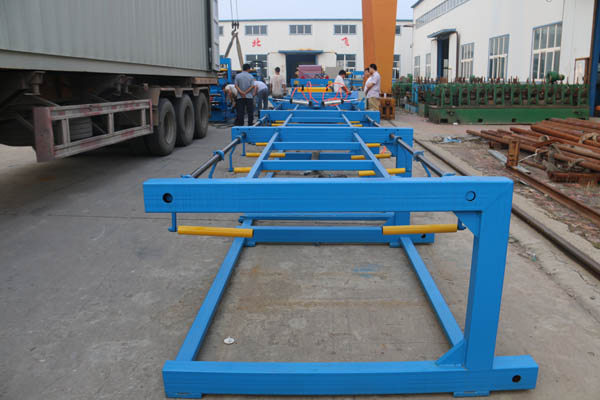 The machine running testing is very perfect, you can see from the pictures that the T Profile sheet is very good out looking.
Because it is too far away from Lybia to China, customer asked us to test the machine running, and send him the vedio.
Do you want to see the vedios, please kindly refer to: T6 roll forming machine testing vedios roof steel machine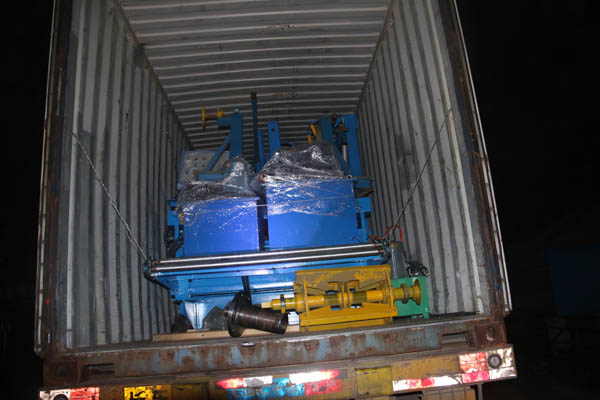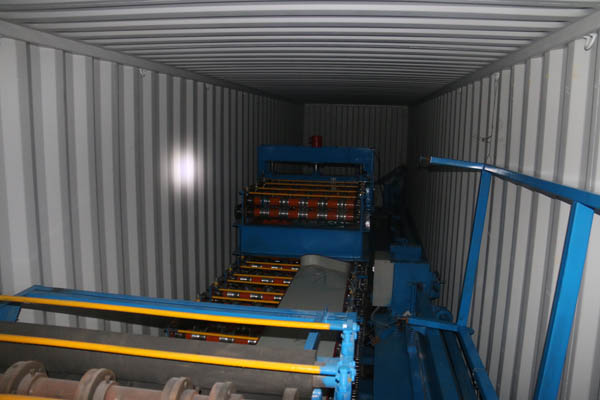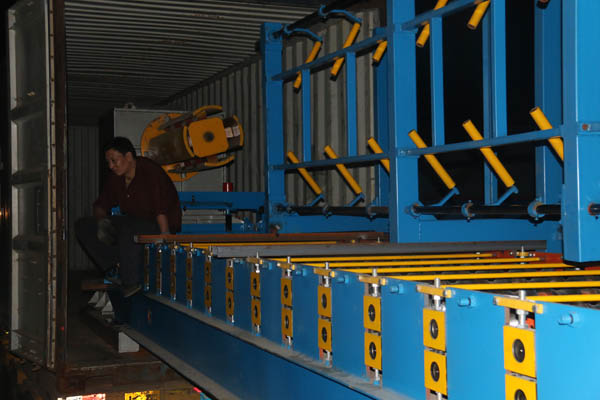 We load the roll forming machine in the container and fix it well with the steel rope ,so Lybia customer will not worry about any demage of the machine during the shipping period.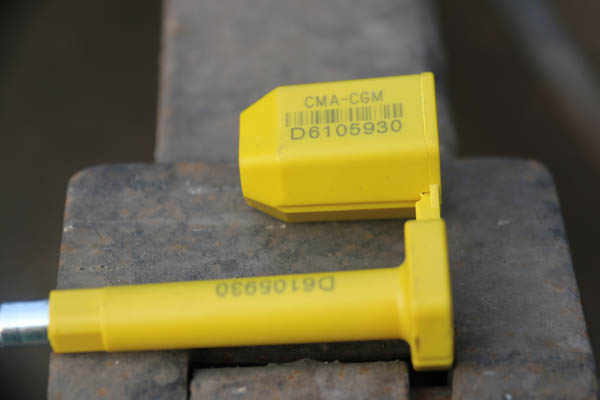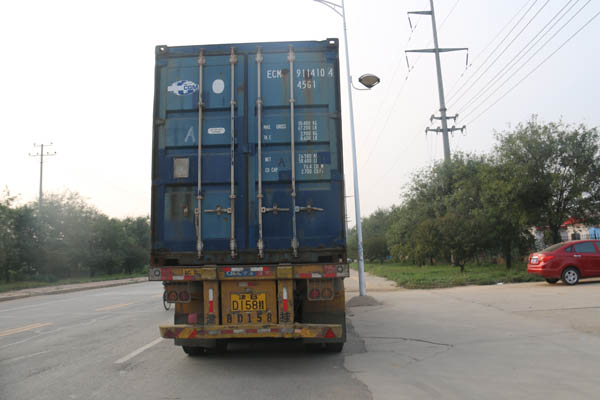 The lorry truck slowling left our factory when finished the loading, and will arrived at the port, next we will busy making and sending the documets to the shipping comapny to make sure the machine is safe load into the ship. Then we will send our Lybia customer his BL and other documents then they need to pick up the machines from their custom.After the machine arrving customer 's factory, we will offer some technican support, such us the manual operating book, the vedios of operating the machines and the teach the customer to run the machine .
Machine loading for the Lybia customer is over, dear friends, do you need the roll forming machine,
Kindly send me an Email telling us which machine you need,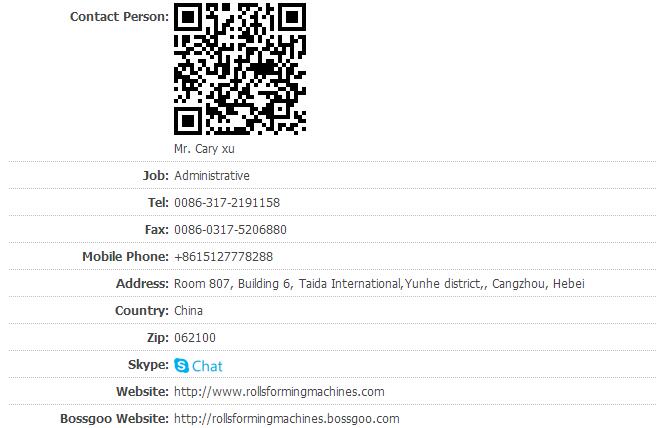 then our sales will bein touch with you, and then our engineer will design your machines for you.
So place an order to us is so easy and safe,