Perforated Lintel making machine U channel Roll Forming Machine
In old days, people take heavy and big wood as the door lintel.
Nowadays we take the steel Lintel to be as the material in building the house.
Please refer to below pictures: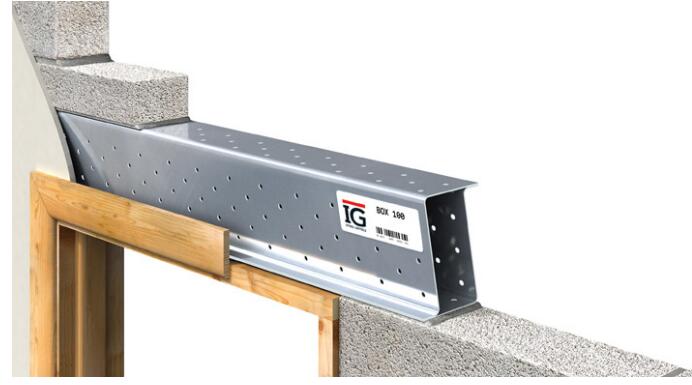 ZHONGTUO factory is professional make the Lintel making machines. The lintel making machine is also belonged to roll forming machine. Lintel roll forming machine is similar to normal roll forming machine.
It formed the Lintel by the rollers rolling step by step. The difference between other material is that:
The lintel need punching holes, some holes are very intensive, and some holes are very few. When the holes are much, it need a punching machine to punch holes before feeding. If it need fewer holes, so it will need a punching system before cutting, and a small punching system belong to the machine, not a separate punching machine.