After a two-month negotiation, customers from the UK paid a deposit of $2,500 for rolling door molding equipment.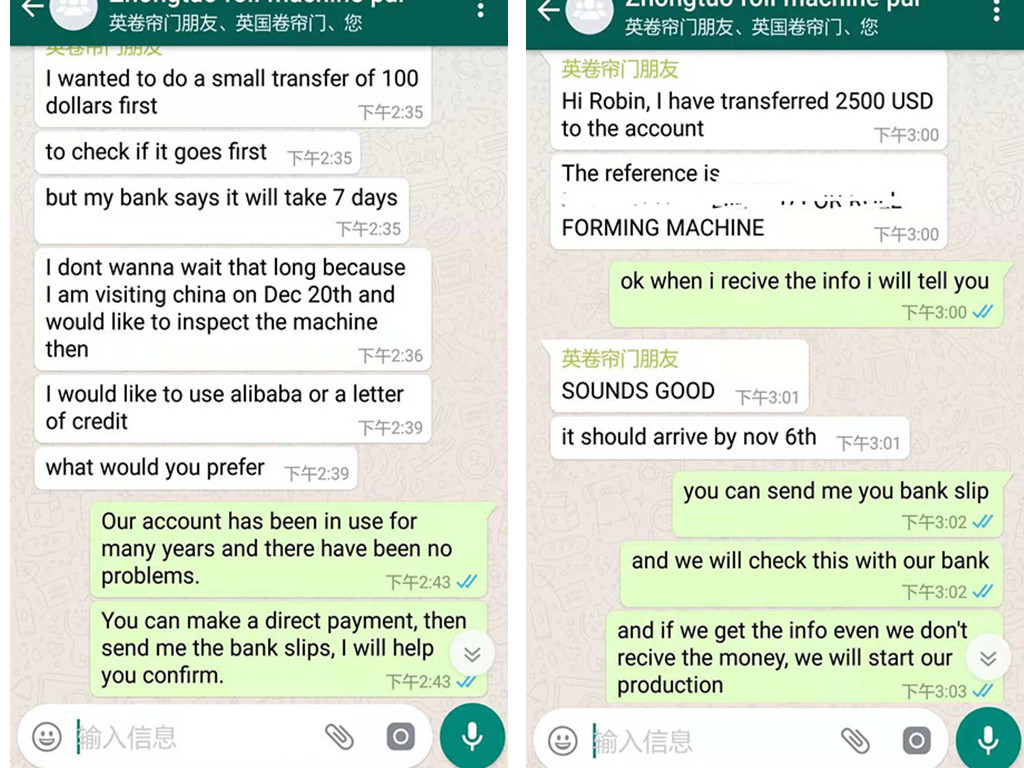 On December 12th, the UK customer paid the second partial payment, $5,500, after checking that the machine was almost finished.

The customer wants to make a payment in 3 times, so we will pay the last payment to the finished machine before the third time.
After 40 days we finished the roller shutter door machine here is the machine pictures.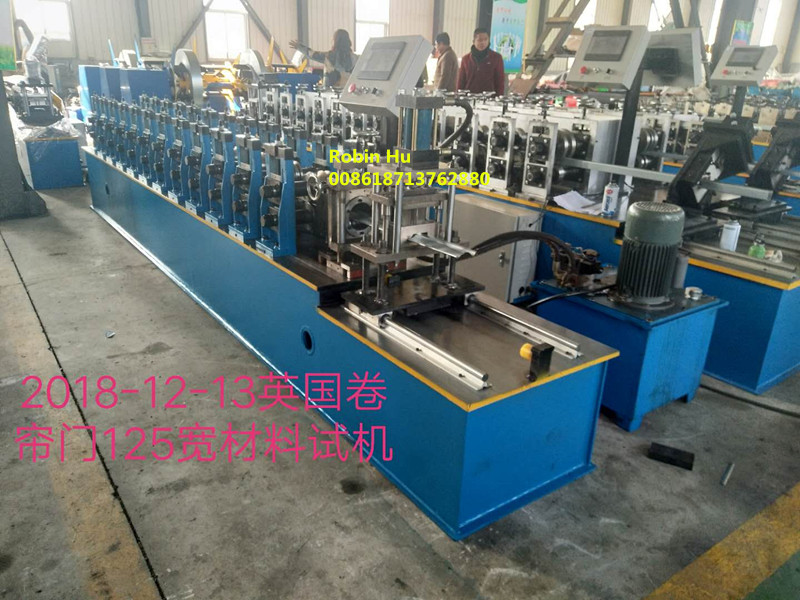 If you would like to order our machine or cooperate with us, please contact me.
Robin Hu
Phone / WeChat / Whatsapp: 008618713762880