Shutter door machine and U channel machine testing-2016-09-11
For our company, Cangzhou zhongtuo cold roll forming machinery, we also persist that put the machine quality at the top priority.
For the machine quality control, we have strictly processor.
No matter the customer comes to inspect the whole testing process or not, we will do according to our principle.
Before painting, after the roller installation finishes, we will do the simple testing to test the roller is accurate or not.
After painting finishes, we will do the formal testing and then send the testing video to our customer.
For some special requirements, we will do the testing at least one Ton or two Ton coil from the thinnest coil to the thickest coil.
Yesterday, we finishes the testing of machine shutter door and U channel, which will be delivered to Dubai.
Here is machine picture for your reference: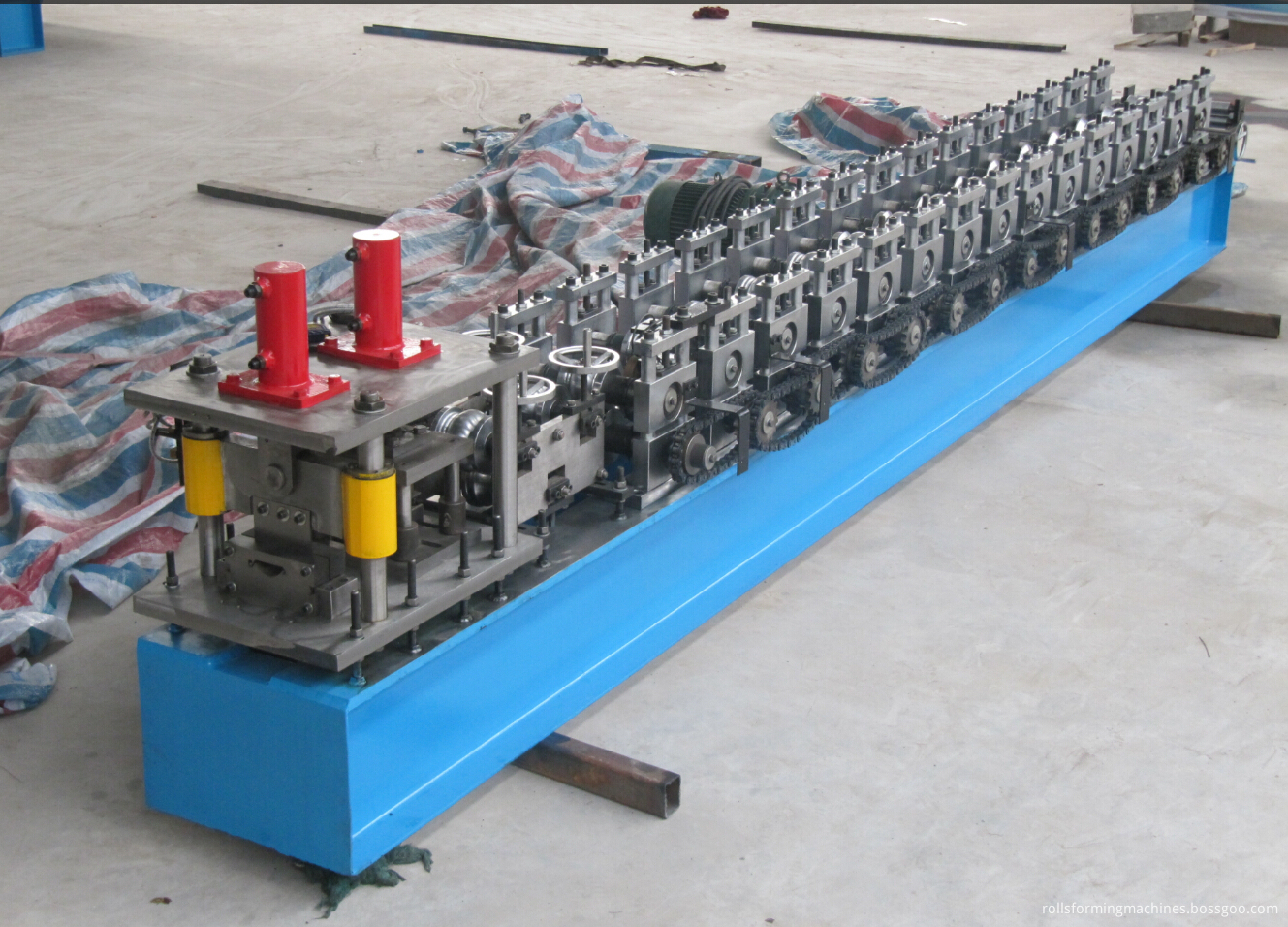 For this machine, if you want to know more, please visit our website.