Two waves Highway Guardrail Roll Forming Machine- Zhontuo machinery factory
The two waves highway guardrail is one of the common used types , it mainly used the highway to keep the safety for people.
The standard of two waves guardrail is 4320mm length, 310mm width and crest height of 85mm, thickness can be 2.5-4mm.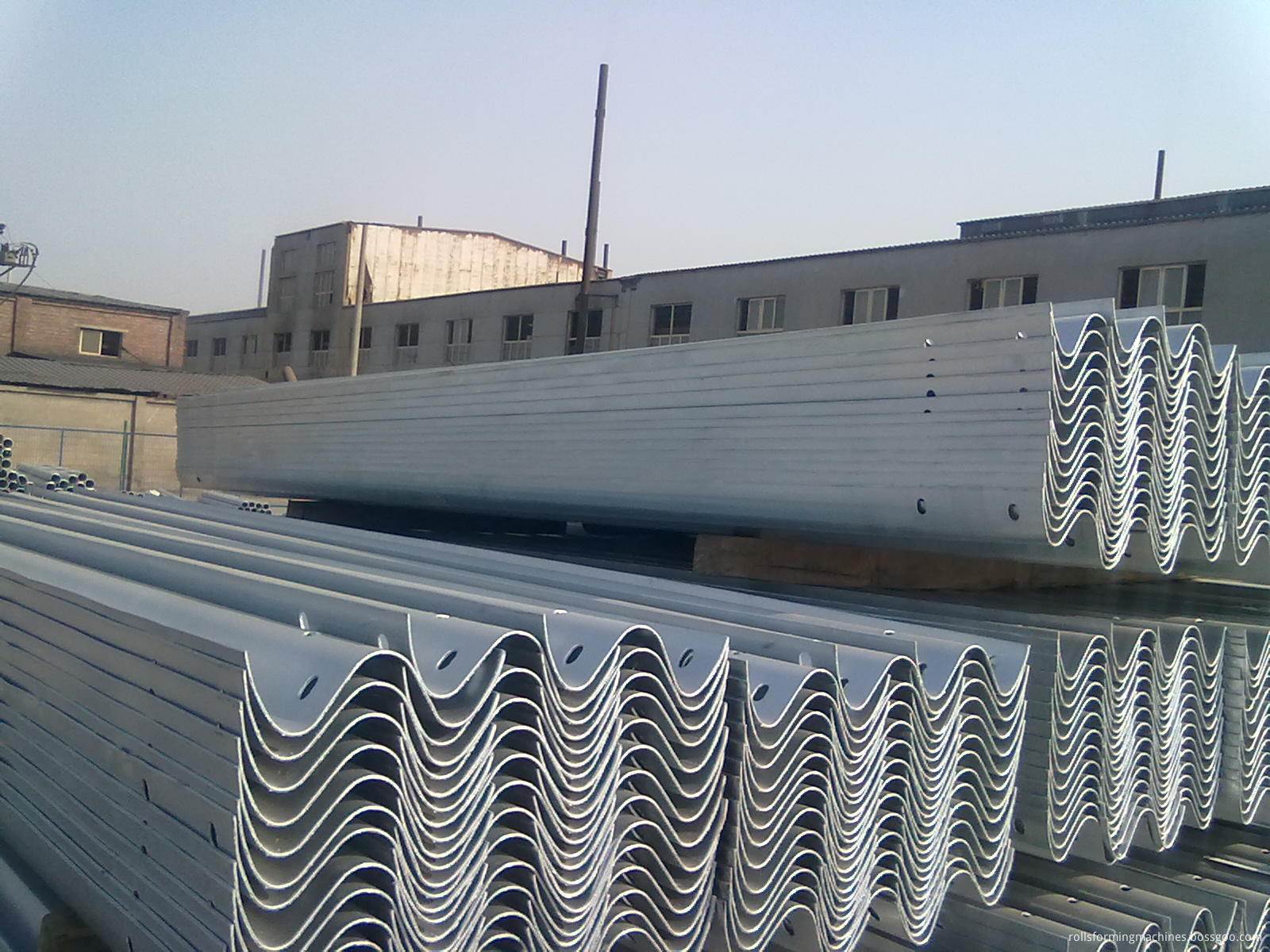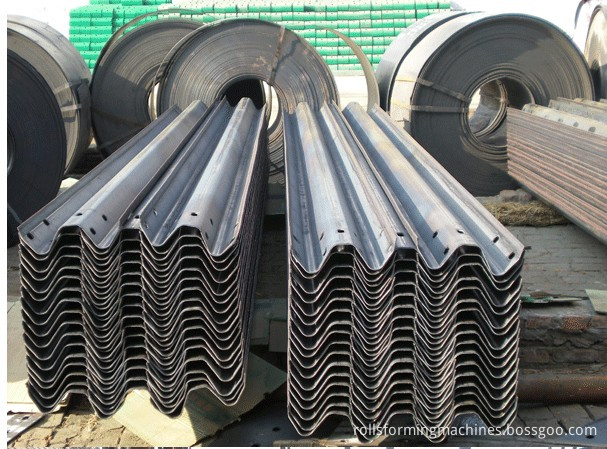 The installation:
1, the wave guardrail board through the stitching bolts stitching, and by the connecting bolts fixed to the column or beam.

2, the corrugated rails connecting bolts and splicing bolts should not be tightened too early, so that the installation process using the corrugated beam long hole in time to adjust, so that the formation of smooth linear, to avoid local bumps.

3, the top of the wave fence should be coordinated with the vertical curve of the road. When the waveform fence of the line that is more satisfactory, before the last tightening bolts.