Equipments of Steel Structure CZ Purlin Machine
C-Z Purlin Industry:
C-Z Purlin is an integral part of light steel structure. C/Z purlin is made of hot rolled steel, hot rolled galvanized steel, hot dip galvanized steel and high strength steel. After the process of continues roll-forming, C/Z purlin gained the good features.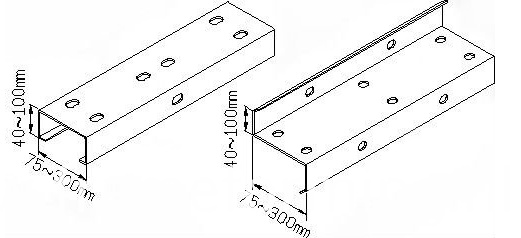 Introduction of C & Z Purlin Roll Forming Machine:
This metal rolling forming equipment is mainly composed of manual stacker, the pedestal of the stacker, the feed leading table, flattening device, the main forming machine, punching device, cutting device, hydraulic station, and computer control device.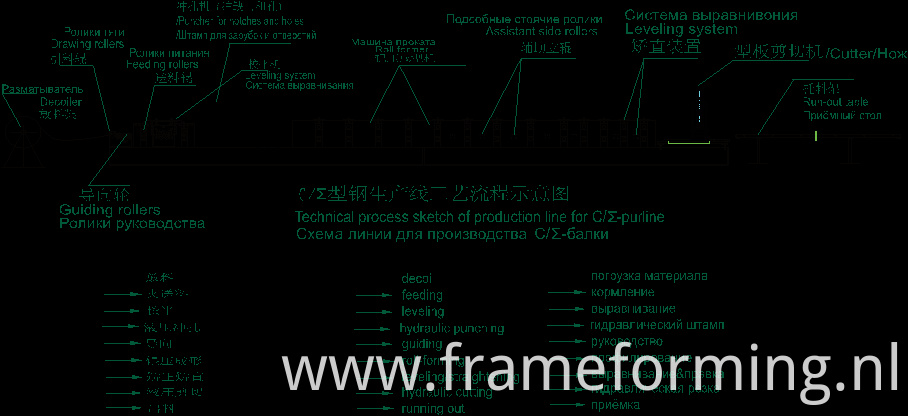 Features of C & Z Purlin Roll Forming Machine:
1. The C & Z purlin forming machine has the high compressive strength and good straightness.
2. This machine is highly automatic, such as auto cutting and punching.
3. It is has quick and convenient installation, which has helped reduce the labor force.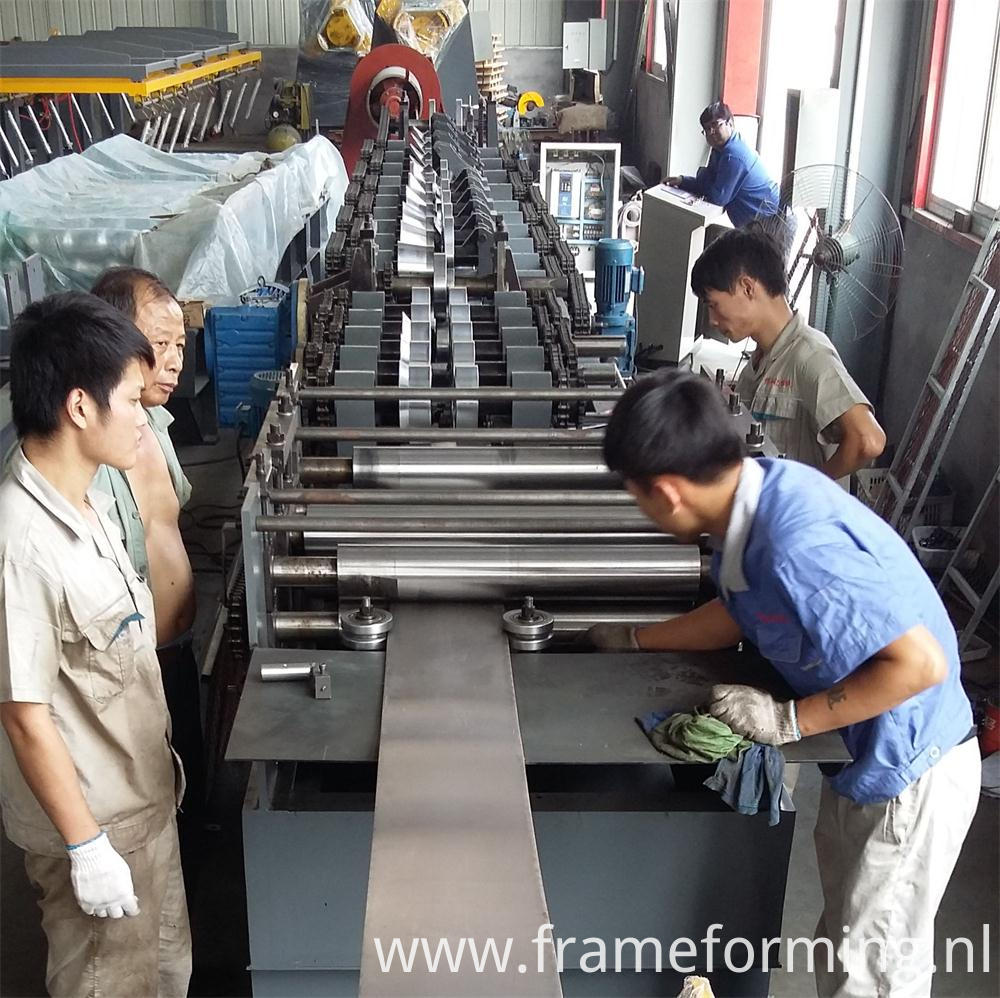 Our C & Z Purlin Roll Forming Machine Consists Of:
•Uncoiler
•Leveling device
•Punching system
•Roll forming system
•Post-cutting equipment
•Hydraulic station
•Electric controlling system and run out table for product