The wood keel and light steel keel--Cangzhou zhongtuo roll forming machinery co.,ltd
As we well know about the ceiling keel, it's so necessay for the modern building decoration.
The wood keel and light steel keel are the two important options. Now we analyze the difference between the wood keel and light steel keel.
The wood keel is the original one, it's the wood processed by hand. It's often used for the home decoration. Wood keel long life, non-conductive, more environmentally friendly.
It's the most mainstream keel in the current indoor decoration. But the wood keel also has the following small flaws is not waterproof not fire, the price is relatively high.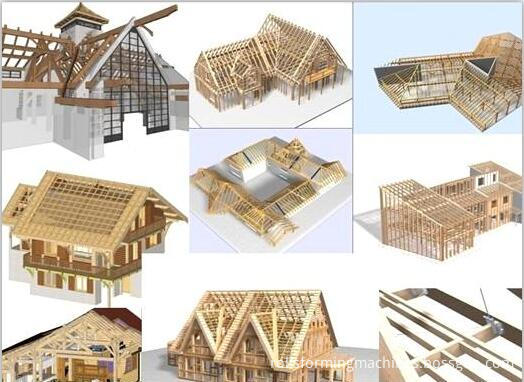 The light steel keel is the modern industrial material, it made by Roll Forming Machine with steel coil. Light steel keel is mostly used for public decoration and partition.
The advantage of this product is long life time, waterproof and fireproof, environmental portection, light texture ans strong. Because the character of strong, the light steel keel is often used for large area and office building decortaion.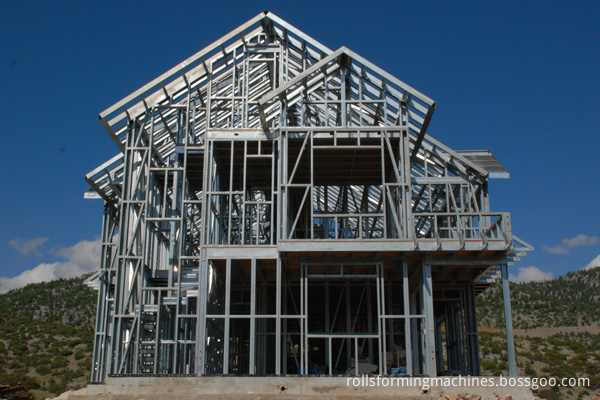 We can not say which one is better, and based on the character and cost we can choose the right one for our usage.
But the light steel keel with its low cost and strong character, it become so popular in our life.